<- Looking for the home page?
Hello, I'm
Alex Sizov
I'm a full stack developer and system administrator who has been in the industry since 2014. I've developed software for startups, open source projects, and major corporations
Projects
Take a look at what I'm working on, and what's coming next.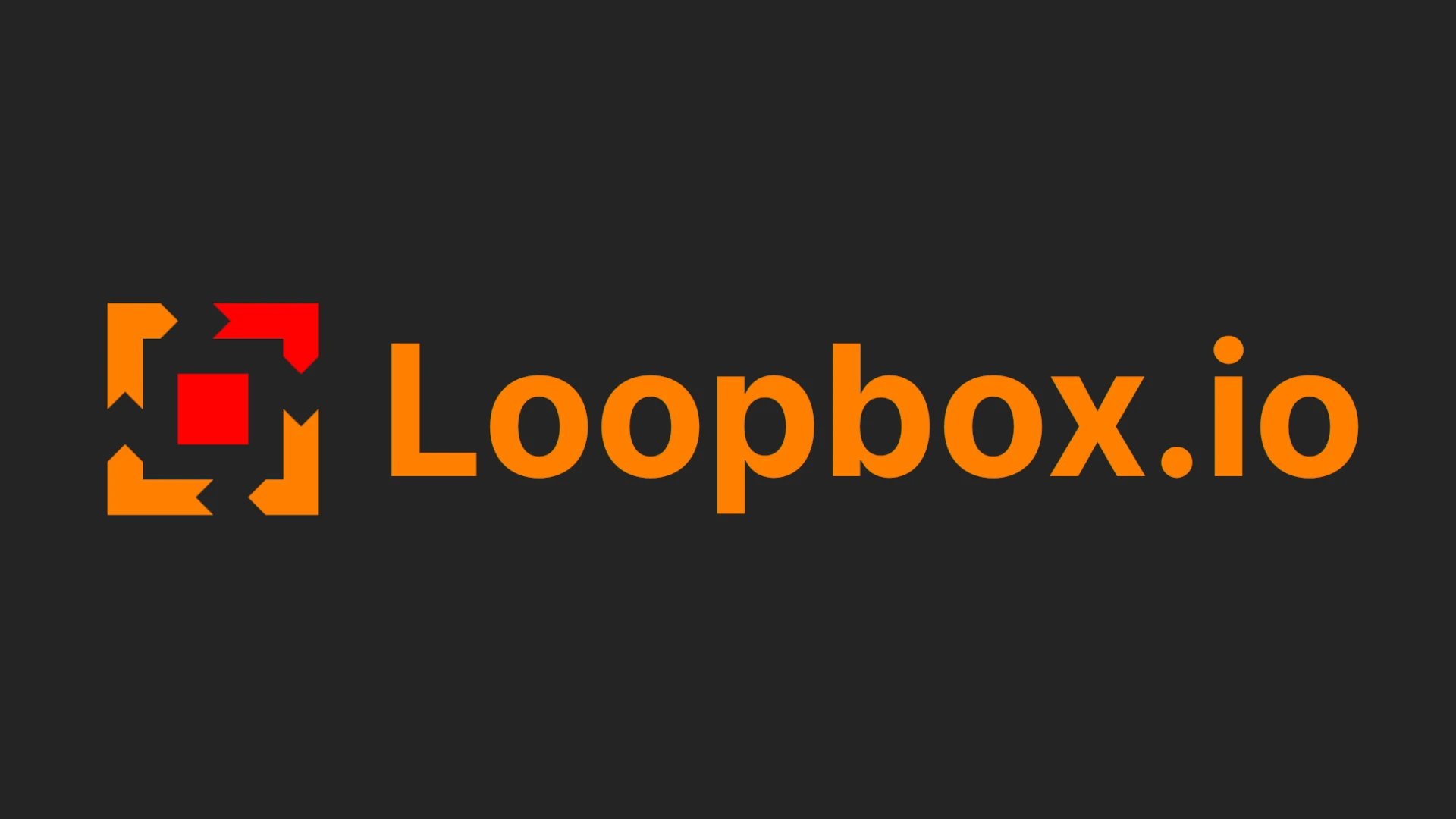 Loopbox
Protect your safety and defend yourself from unexpected emergency situations by using Loopbox, a looping audio recorder. Loopbox functions like a dashcam or airplane blackbox, sitting quietly in the background until you need it.